At a Nasa site nestled in a valley not far from Australias capital city, a lucky few get a closer view of the end of the spacecrafts 20-year odyssey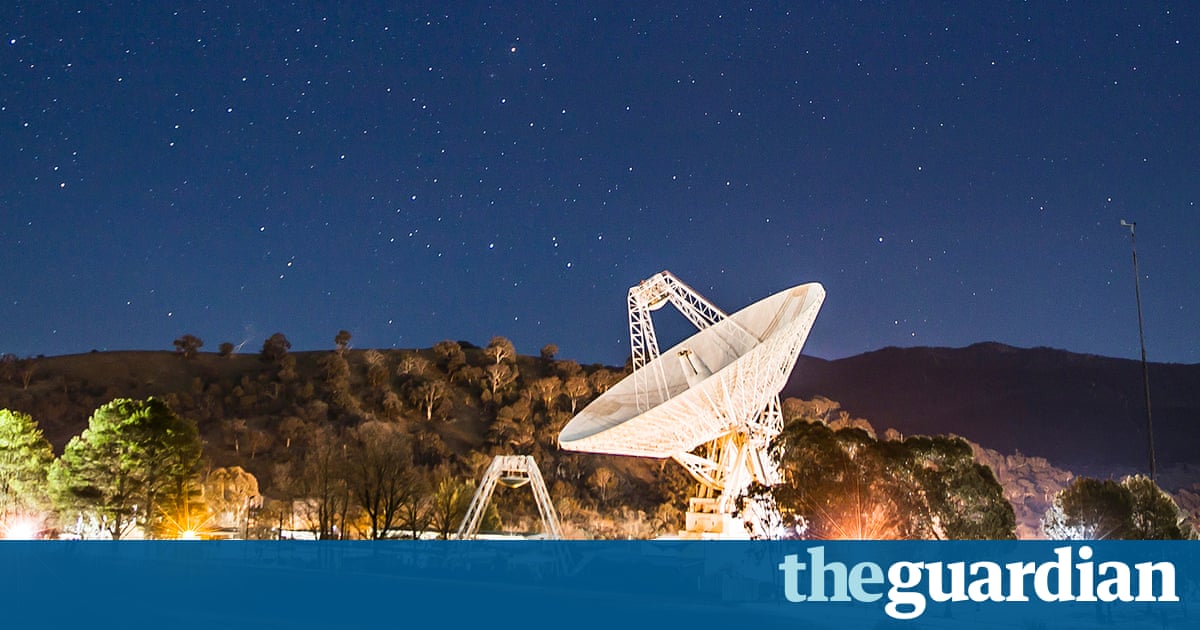 Deep Space Station 43 is an imposing piece of hardware. Its a 70-metre diameter radio telescope, the largest in the southern hemisphere, and on this cold Canberra Friday night, red lights were flashing to signify it was sending data to one of the space missions it monitored. It was the Cassini probe for the final time.
DSS43 is located at the Canberra Deep Space Communications Complex (CDSCC). Its a Nasa site run by Australias scientific research organisation, the CSIRO, nestled in a valley in Tidbinbilla, a treacherously kangaroo-filled 45-minute drive from the nations capital. The public are rarely permitted beyond the cafe and visitors centre, but this was a very special night.
Thirty people had been chosen via application to be present for the end of the almost 20-year odyssey of the Cassini-Huygens mission to Saturn, which ended just before 10pm (AEST) on Friday with the spacecraft plunging into the atmosphere of the giant planet. There it will be vapourised into its constituent atoms, a decision made by Nasa to avoid the threat of the probe and its radioactive power source crashing and potentially contaminating one of Saturns moons and the life that looks increasingly possible thereon.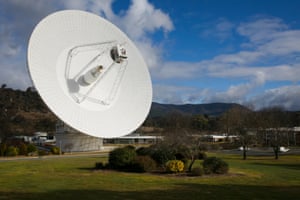 Read more: https://www.theguardian.com/science/2017/sep/16/tracing-cassinis-fiery-death-was-like-seeing-a-heart-monitor-flatline