The long read: Expert interrogators know torture doesnt work but until now, nobody could prove it. By analysing hundreds of top-secret interviews with terror suspects, two British scientists have revolutionised the art of extracting the truth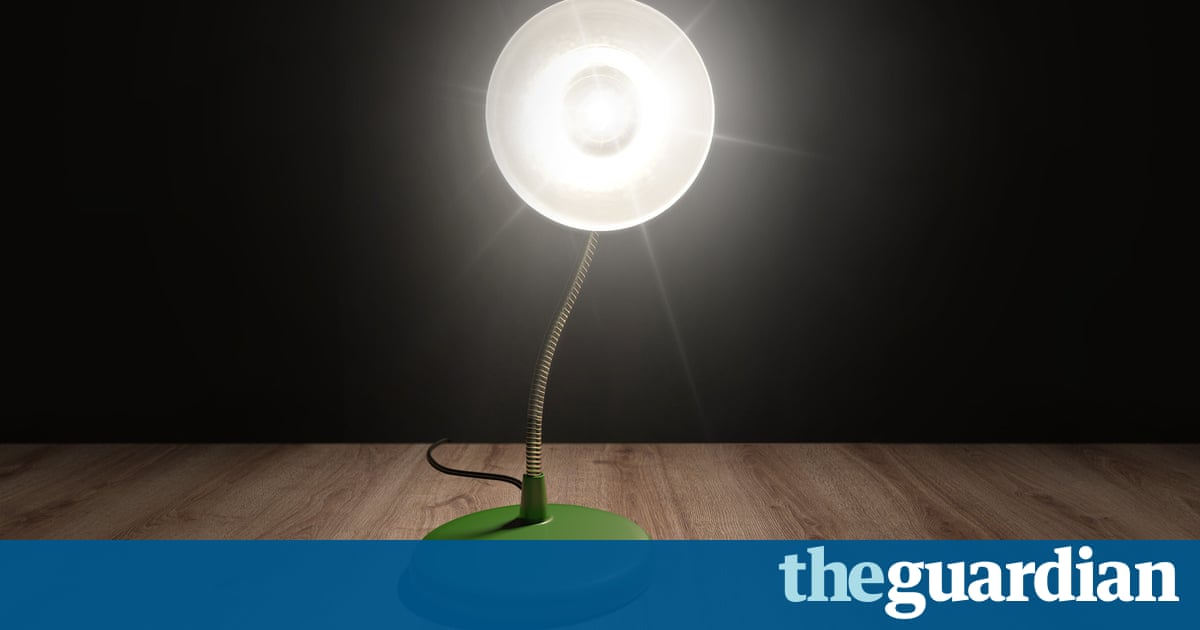 In 2013, a British man was arrested for planning to kidnap and brutally murder a soldier. The suspect, who had a criminal history, had posted messages on social media in support of violent jihad. In a search of his residence, the police had found a bag containing a hammer, a kitchen knife and a map with the location of a nearby army barracks.
Shortly after his arrest, the suspect was interviewed by a counter-terrorist police officer. The interviewer wanted him to provide an account of his plan, and to reveal with whom, if anyone, he has been conspiring. But the detainee we will call him Diola refused to divulge any information. Instead, he expounded grandiloquently on the evils of the British state for 42 minutes, with little interruption. When the interviewer attempted questions, Diola responded with scornful, finger-jabbing accusations of ignorance, naivety and moral weakness: You dont know how corrupt your own government is and if you dont care, then a curse upon you.
Watching a video of this encounter, it is just possible to discern Diolas desire, beneath his ranting, to tell what he knows. In front of him, a copy of the Quran lies open. He says he was acting for the good of the British people, and that he is willing to talk to the police because, as a man of God, he wants to prevent future atrocities. But he will not answer questions until he is sure that his questioner cares about Britain as much as he does: The purpose of the interview is not to go through your little checklist so you can get a pat on the head. If I find you are a jobsworth, we are done talking, so be sincere.
Even distanced by years from the events in question, it is impossible to watch the encounter without feeling tense. Periodically, Diola turns away from the interviewer and goes silent, or gets up and leaves the room, having taken offence at something said or not said. Each time he returns, Diolas solicitor advises him not to speak. Diola ignores him, though in a sense he takes the advice: despite the verbiage, he tells his interviewer nothing.
Diola: Tell me why I should tell you. What is the reason behind you asking me this question?
Interviewer: I am asking you these questions because I need to investigate what has happened and know what your role was in these events.
Diola: No, thats your job not your reason. Im asking you why it matters to you.
The interviewer, who has remained heroically calm in the face of Diolas verbal barrage, is not able to move the encounter out of stalemate, and eventually his bosses replace him. When the new interviewer takes a seat, Diola repeats his promise to talk openly and honestly to the right person, and resumes his inquisitorial stance. Why are you asking me these questions? he says. Think carefully about your reasons.
The new interviewer does not answer directly, but something about his opening speech triggers a change in Diolas demeanour. On the day we arrested you, he began, I believe that you had the intention of killing a British soldier or police officer. I dont know the details of what happened, why you may have felt it needed to happen, or what you wanted to achieve by doing this. Only you know these things Diola. If you are willing, youll tell me, and if youre not, you wont. I cant force you to tell me I dont want to force you. Id like you to help me understand. Would you tell me about what happened? The interviewer opens up his notebook, and shows Diola the empty pages. You see? I dont even have a list of questions.
That is beautiful, Diola says. Because you have treated me with consideration and respect, yes I will tell you now. But only to help you understand what is really happening in this country.
---
For years, any debate over what constitutes effective interrogation has been dominated by a pervasive folk belief in coercion. From NYPD Blue to 24 and Zero Dark Thirty, we are trained in the idea that interrogators get the job done by intimidating, demoralising and, when necessary, brutalising their subjects. Steven Kleinman, a former army colonel and one of the US militarys most prolific and experienced interrogators, told me it is not just the public that is influenced by popular narratives: Politicians, policy-makers, senior military officers people who have never conducted interrogations are somehow just convinced they know what works.
In 2003, Kleinman tried to stop his fellow soldiers from conducting abusive interrogations of Iraqi insurgents; he later became the first military officer to speak out against such practices. He did so not just because he thought they were wrong, but because he thought they were stupid. Kleinman believes that coercion is counterproductive, because it destroys the trust that underpins a successful interview. Most specialist practitioners agree, as do the scientists who study interrogation. But conventional wisdom in military and law enforcement circles has been very hard to shift.
This is because it is difficult to prove what works. High-stakes interrogations take place in secret, and have rarely been available to objective researchers. In place of cool analysis, colourful but unreliable stories of vital secrets wrenched from fearful suspects have prevailed. In reality, well-run interrogations are rarely dramatic: drama thrives on conflict something professional interrogators strive to avoid.
A body of scientific literature supports Kleinmans view, but most of it is based on laboratory experiments, in which students are asked to pretend they have just robbed a bank and interrogators are asked to believe them. The virtue of these experiments is that they allow for controlled trials of specific interrogation techniques; the drawback is that they are easily dismissed by practitioners as academic game-playing.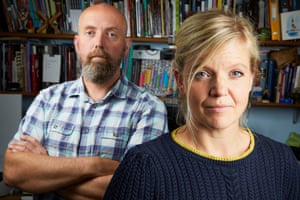 Read more: https://www.theguardian.com/news/2017/oct/13/the-scientists-persuading-terrorists-to-spill-their-secrets