Author Paul Shapiro tried the pt – it was rich, buttery, savory, and very decadent, just as one would expect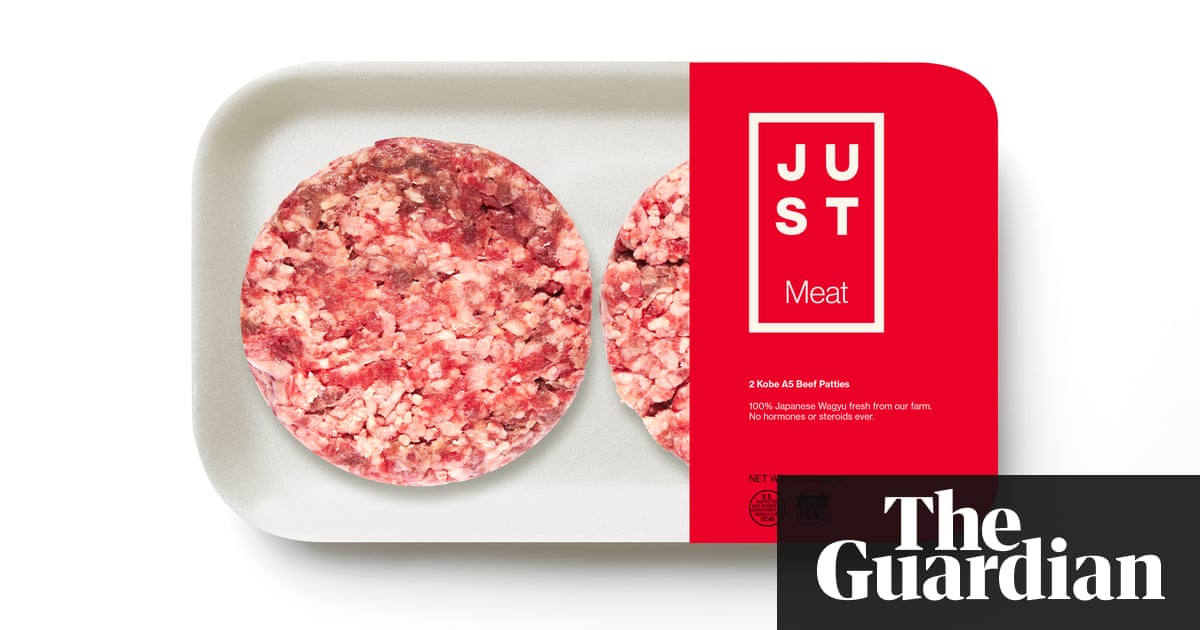 As I sit in the Hampton Creek kitchen in January 2017, a team of scientists is hard at work behind me making the worlds first clean foie gras, while developing cell lines of various other species.
One of those scientists is Aparna Subramanian. A stem cell biologist with fifteen years of experience, Subramanian commutes to San Francisco every week from LA, where her husband and children live, to spend her time growing and feeding farm animal cell lines.
Two months prior, Eitan Fischer, director of the food technology companys clean meat division, Project Jake, had reached out to her on LinkedIn. She at first thought it was a joke.
Its the craziest thing Ive ever worked on, she says. I didnt think this was for real.
She describes an experience from the early days of the Project Jake lab.
To establish a new line, we have to source the starting material the cells from actual birds.
They partnered with a local pasture-based farm to identify the highest-quality birds to painlessly source the cells from (there are even stem cells at the root of a detached feather, she explains).
Ian was the lucky chicken chosen for the task.
We got Ian from the farm and brought him to his new backyard home where, rather than being slaughtered at only a few weeks old Subramanian tears up hell live out his life as a chicken should.
Meeting Ian, she recounts, reminded me that despite the many late nights in the lab, this is all worth it. Were doing it for them.
Since she is responsible for making some of the worlds first animal-free meat, the irony is that Subramanian whose vegetarianism is religiously based wont get to taste the fruits, or meats, of her labor.
Its real meat, she explains, an animal product.
Read more: https://www.theguardian.com/lifeandstyle/2018/jan/31/eat-it-without-the-guilt-the-story-of-the-worlds-first-clean-foie-gras