This new version of RC Sherriffs classic play about the futility and slaughter of the first world war is powerful, passionate and superbly acted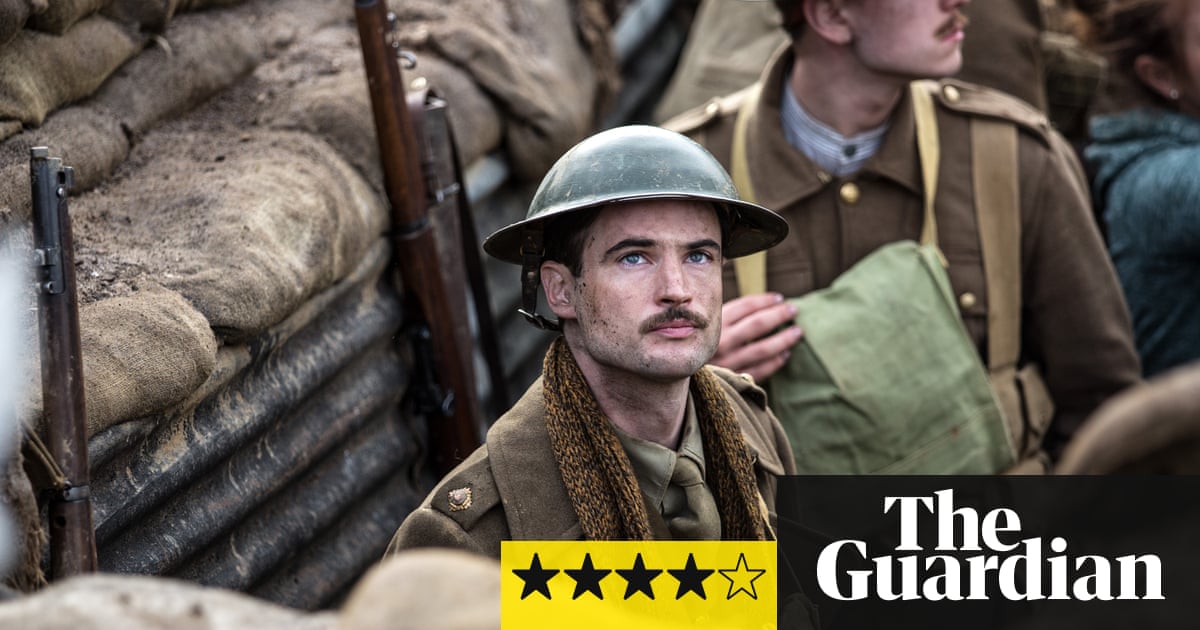 For the 100th anniversary of the first world wars end, here is an unassumingly excellent new film version of RC Sherriffs classic 1928 stage play, adapted by Simon Reade and directed by Saul Dibb. It is expertly cast and really well acted: forthright, powerful, heartfelt. The dramatic action is opened out, while always conveying the essential, cramped claustrophobia of this tragic ordeal. Cinematographer Laurie Roses coolly observant, dynamic camerawork helps drive the dramatic momentum and the sinuous musical score by Hildur Gunadttir and Natalie Holt creates a growing sense of horror and dread.
Asa Butterfield plays the young Second Lieutenant Raleigh, newly arrived at the front in 1918. In all his moon-faced naivety, he asks to join C company in the trenches, because the commanding officer there is Captain Stanhope (Sam Claflin), who was a few years ahead of Raleigh at school and a family friend. The artless innocence of his beamingly casual attitude, so imminently to be ruined, is made even more ironic by the nepotism.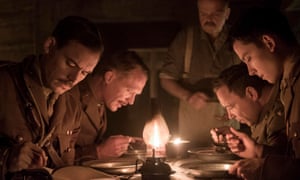 Read more: https://www.theguardian.com/film/2018/feb/01/journeys-end-review-sam-claflin-asa-butterfield-paul-bettany-first-world-war