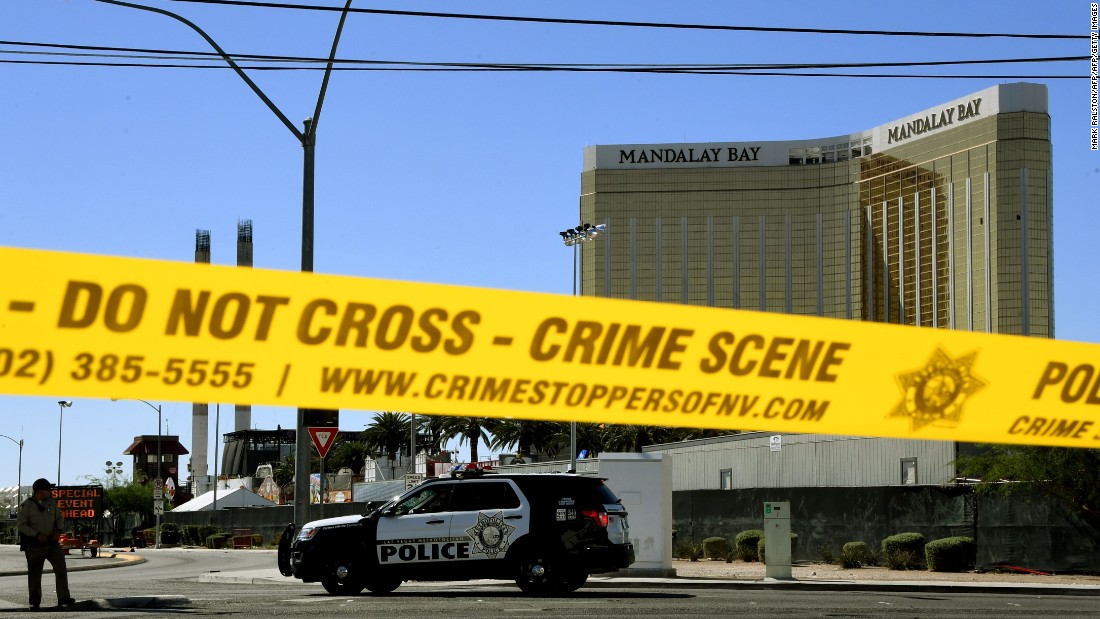 (CNN)It's hard to find anything that kills as many people as gun violence that is so lacking in scientific research.
But it is beyond dispute that gun violence kills a lot of Americans. Usually something that costs so many lives has a body of research trying to get behind it.
About the same amount of funding and research is spent on gun violence as goes into solving public health problems like falls, drownings and asphyxiations, according to the study.
What gets more attention? HIV, malnutrition and liver disease are the some of the areas that receive much more funding and research per person they kill.
"In relation to mortality rates, gun violence research was the least-researched cause of death and the second-least funded cause of death after falls," the study's authors, David Stark and Nigam Shah, write.
Researchers of gun violence say this is unsurprising. They are hobbled more than other areas of research by rules and legislation that have limited what researchers can possibly learn, they say.
As the below chart shows, gun violence is an outlier compared to similarly morbid problems.
"It's incredible how little we know about so many important issues that we could learn a lot from," said David Hemenway, director of the Harvard Injury Control Research Center, who has studied the lack of research on gun violence.
Someone trying to understand gun violence cannot set up experiments in the same way a medical researcher into, say, cancer, is able to. On top of that, a lot of the data that's out in the world isn't available to researchers to use, limiting research opportunities.
"A lot of times we're stuck," said Jennifer Doleac, a public policy professor at the University of Virginia and director of the school's Justice Tech Lab.
Doleac has been trying to get data cities use to analyze gun violence but said her requests are often denied. She said that in her case private technology firms have have been put in charge of data collection and are not required to share it. Other researchers face similar problems for a myriad of issues, from tracing guns from sale to crime to understanding whether a crime gun was an assault rifle. She said this limits publishing and funding.
"We don't have great data on gun violence," she said.
This policy, says Stark, deterred researchers not wanting to get caught up in a political battle. "It cast a broad pall over the research community," he said. "There's a limited amount of research funding as it is. Researchers gravitate toward what seems like it's possible to get funded."
Jay Dickey, the Arkansas congressman whose name the policy carries, did change his mind about it at the end of his life.
Read more: http://www.cnn.com/2017/10/05/politics/lack-of-gun-research-and-funding-study/index.html