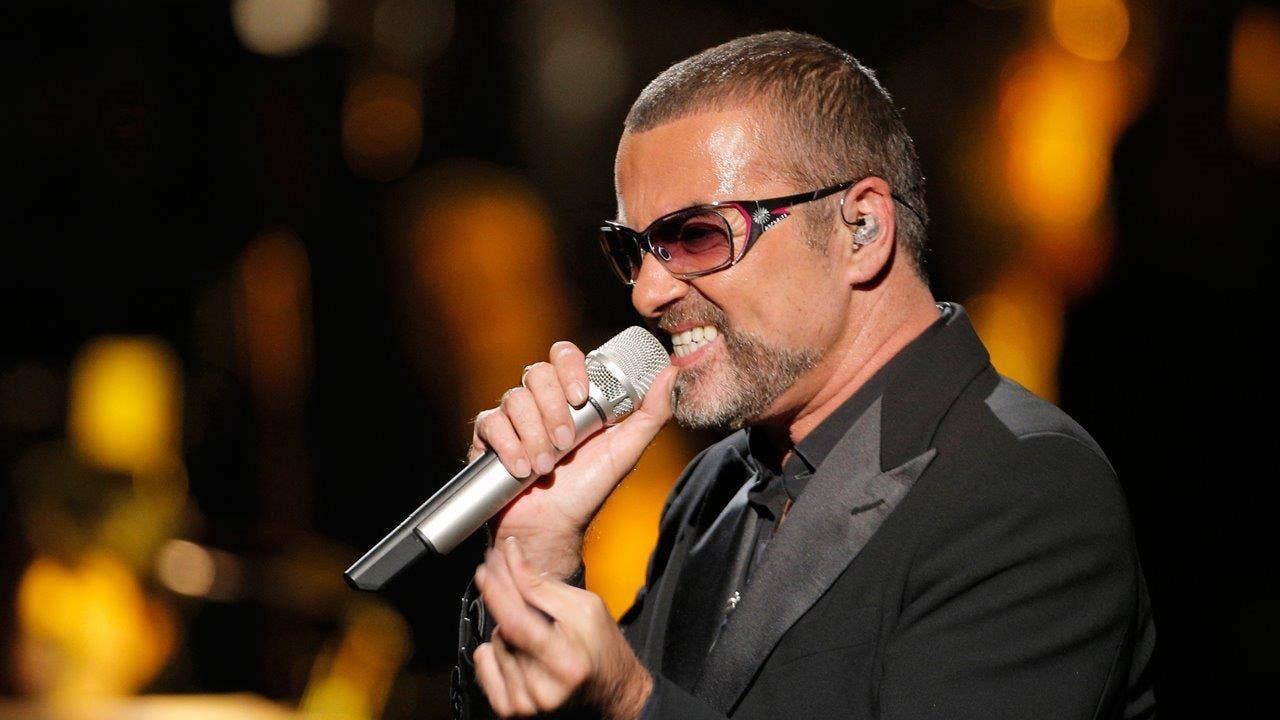 George Michael died of natural causes as the result of heart disease and a fatty liver, a British coroner says.
Darren Salter, senior coroner for Oxfordshire, says a post-mortem has found that the singer died of "dilated cardiomyopathy with myocarditis and fatty liver."
Dilated cardiomyopathy is a condition in which the heart's ability to pump blood is limited, while myocarditis is inflammation of the heart muscle.
Michael died at his home in Oxfordshire county, southern England, on Dec. 25. He was 53. An initial autopsy failed to determine the cause of death, and his publicist stated at the time that the singer had not been ill.
Salter said Tuesday that because Michael died of natural causes, no inquest will be held.
Some speculation had surrounded Michael's seemingly sudden death due to his history of drug use. Police initially called the singer's death in his home "unexplained but not suspicious."
Michael sold more than 100 million albums over a pop music career spanning almost four decades. As the singer for WHAM! Michael enjoyed immense popularity early in his career as a teenybopper idol, delivering a series of hits such as "Wake Me Up Before You Go-Go," "Young Guns (Go For It)" and "Freedom."
Later, as a solo artist, he developed into a more serious singer and songwriter, lauded by critics for his tremendous vocal range. He earned numerous Grammy and American Music Awards, and recorded duets with legends like Aretha Franklin, Ray Charles, Luciano Pavarotti and Elton John.
The Associated Press contributed to this report.
Read more: http://www.foxnews.com/entertainment/2017/03/07/george-michael-cause-death-revealed.html