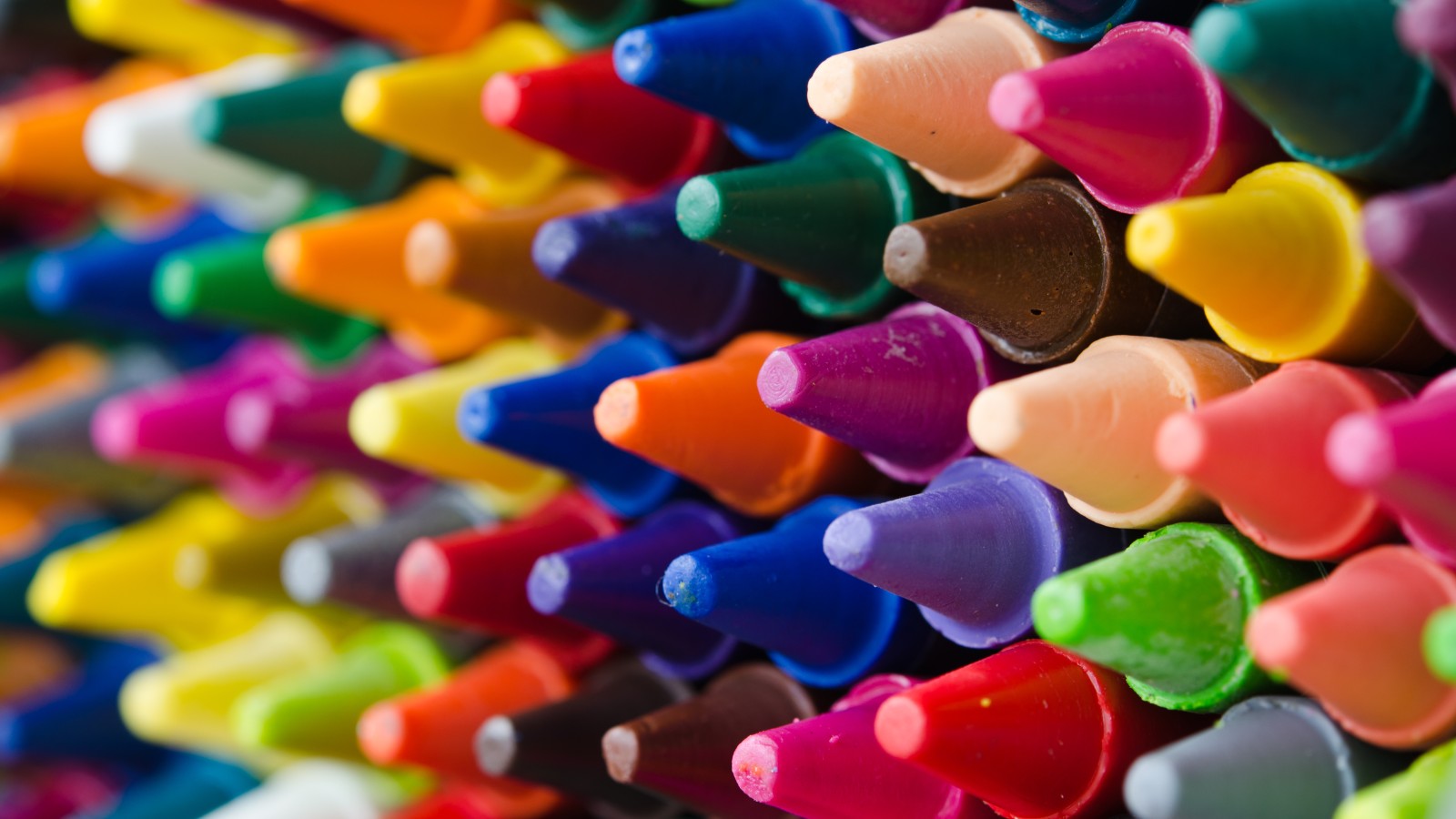 (CNN)Color no one surprised: These days, even a new crayon name draws criticism.
But critics say the name will teach children a nonword. It prompted a hue and cry (pun intended) on Twitter.
"Of thousands Eng & foreign words for new blue hue, @Crayola mangles real word, fails at teaching kids color name AND spelling," wrote one user.
"Kids are gonna be so confused with color names now," wrote another.
"The dumbing down of US continues as Crayola replaces 'Dandelion' w/'Bluetiful'. 90k submissions; picked 1 that's not a color, object or word," another Twitter user wrote.
The contest offered five possible names: Along with Bluetiful, voters could pick from Blue Moon Bliss, Dreams Come Blue, Reach for the Stars and Star Spangled Blue.
Plenty of fans praised the new name, and others defended it.
"In Kindergarten we teach nonsense words because they are important for learning to read," Catherine Baublitz, a kindergarten teacher in Atlanta, told CNN. "Nonsense words are parts of whole words. (They) help with learning syllables and help to build confidence in decoding."
"I like it @Crayola Get kids to discuss language use in creating brand & products.It's not about spelling. It's about #Creativity," wrote one.
Another called it his "new favourite portmanteau word," and others declared it simply "beautiful."
Read more: http://www.cnn.com/2017/09/15/us/crayola-new-crayon-color-bluetiful/index.html